The dia$par Mystery of Excellence
Is it possible that a small team of developers without external resources could outstrip the world IT-majors for decades?
Miracle?
However, science knows the examples.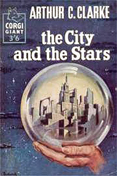 Where "dia$par" came from?
It is named in tribute to Diaspar city from the science-fiction story "The City and the Stars" by Arthur Clarke (1956).
Brilliant foresight of an outstanding British science-fiction writer, scientist and engineer, became an ideological foundation and a source of inspiration for dia$par creation.
For fifteen hundred years, the astronomers of the West used the Hipparchus-Ptolemy model to predict planetary motion: where the Earth was the center around which the planets and the Sun rotated.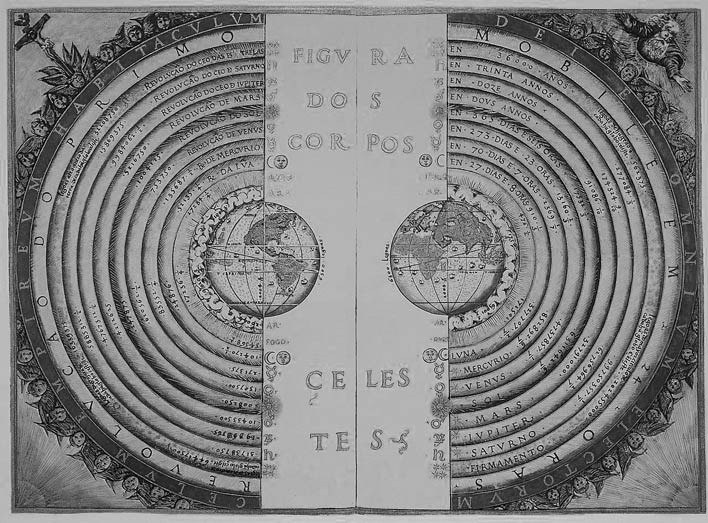 In order to reasonably simulate the complex motion of planets within this world model, an inconceivably complex theory of epicycles and deferents was developed by generations of mathematicians and astronomers, suggesting the existence of several dozens nested "celestial spheres" ("ABC-systems").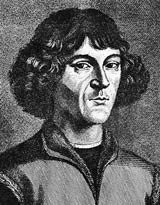 However, in the 16th century, Nicolaus Copernicus, simply assuming that the center of the system is not the Earth, but the Sun, at once simplified the brain busting mathematics of geocentric followers to ... a single circle (later, Kepler's revised calculations replaced the circle by an ellipse).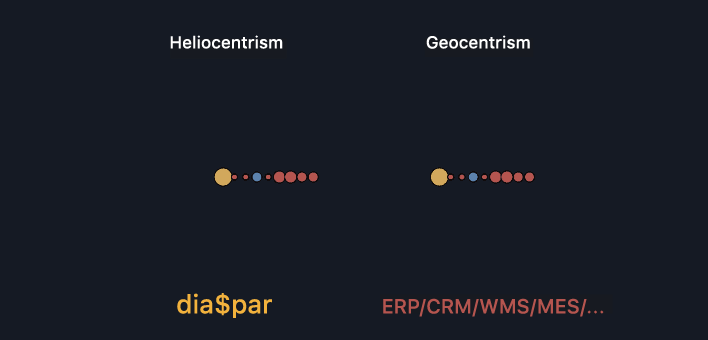 It would have seem that a simple approach for a particular problem from the new side actually became the beginning of the First Scientific Revolution.
Decades after computers emerged, great minds aspired to create a computer system (like 'Artificial Intelligence', etc.) which can manage the organization better than a human being.
Wikipedia: "The Copernican Revolution was the paradigm shift from the Ptolemaic model of the heavens, which described the cosmos as having Earth stationary at the center of the universe, to the heliocentric model with the Sun at the center of the Solar System. Beginning with the publication of Nicolaus Copernicus's De revolutionibus orbium coelestium, contributions to the "revolution" continued until finally ending with Isaac Newton's work over a century later."
Unfortunately, Copernicus did not know about his triumph: the work was released after his death.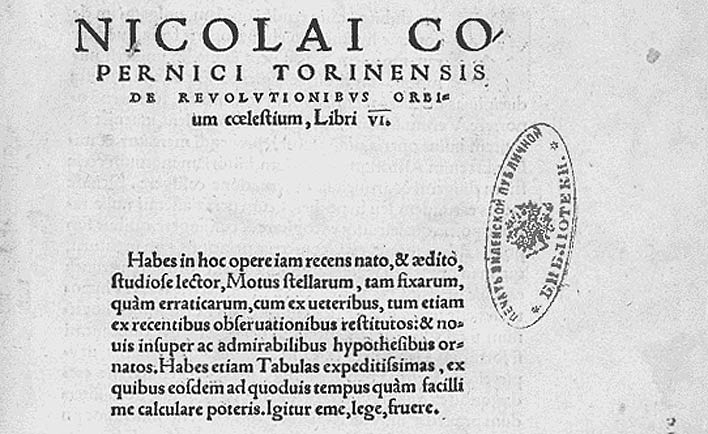 The inquisition wasn't that the great Pole fear of:
"Yet I hold that completely erroneous views should be shunned. Those who know that the consensus of many centuries has sanctioned the conception that the earth remains at rest in the middle of the heaven as its center would, I reflected, regard it as an insane pronouncement if I made the opposite assertion that the earth moves. Therefore I debated with myself for a long time whether to publish the volume which I wrote to prove the earth's motion or rather to follow the example of the Pythagoreans and certain others, who used to transmit philosophy's secrets only to kinsmen and friends, not in writing but by word of mouth....."