The real best practice looks like this.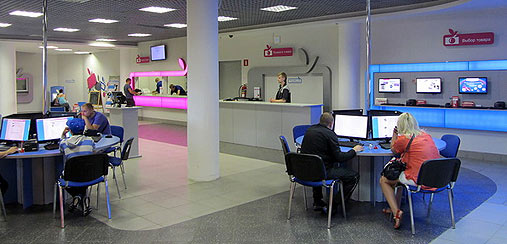 Back in August 2011 some guys called us and said: we have kinda decided to open computer trade. Retail. Start before the new year — in December.
All we need from you would be a solution, a website, plus implementation and relevant troubleshooting. There is no need for presentations, we know all about you, that's out of the question for us. Just drop by, have a look, we discuss the price and off we go.
A Juicy fact: the guys have never done any retail, or computers. There were no shops or people, they were starting from scratch.
Nevertheless, we went down and met them.
There were two main reasons why we decided to be in:
the guys were smart — the choice they made was driven by real results received by real (well-off) companies and not by the brainwashing presentations alone;
the guys had the money — which is, in fact, the logical consequence of being smart.
All in all, we included our risks into the cost of the project and started off.
The result: the project started in September, 2011. The Online store cyberry.ru was launched on 29/11/2011. The Off-line store was opened on 04/12/2012.
"Humanless" was the only contractor to fulfil all due contractual obligations even prior to the designated time.
In the first month of sales the store's turnover exceeded one million dollars.
Cyberry.ru plans to build a network of dozens of shops in the next two years. And I must admit, it does not seem fantastic to us anymore.
That's what the best business practice looks like. Success is measured by profit. The EBITDA from the headline, however, is more popular with the financial analysts.